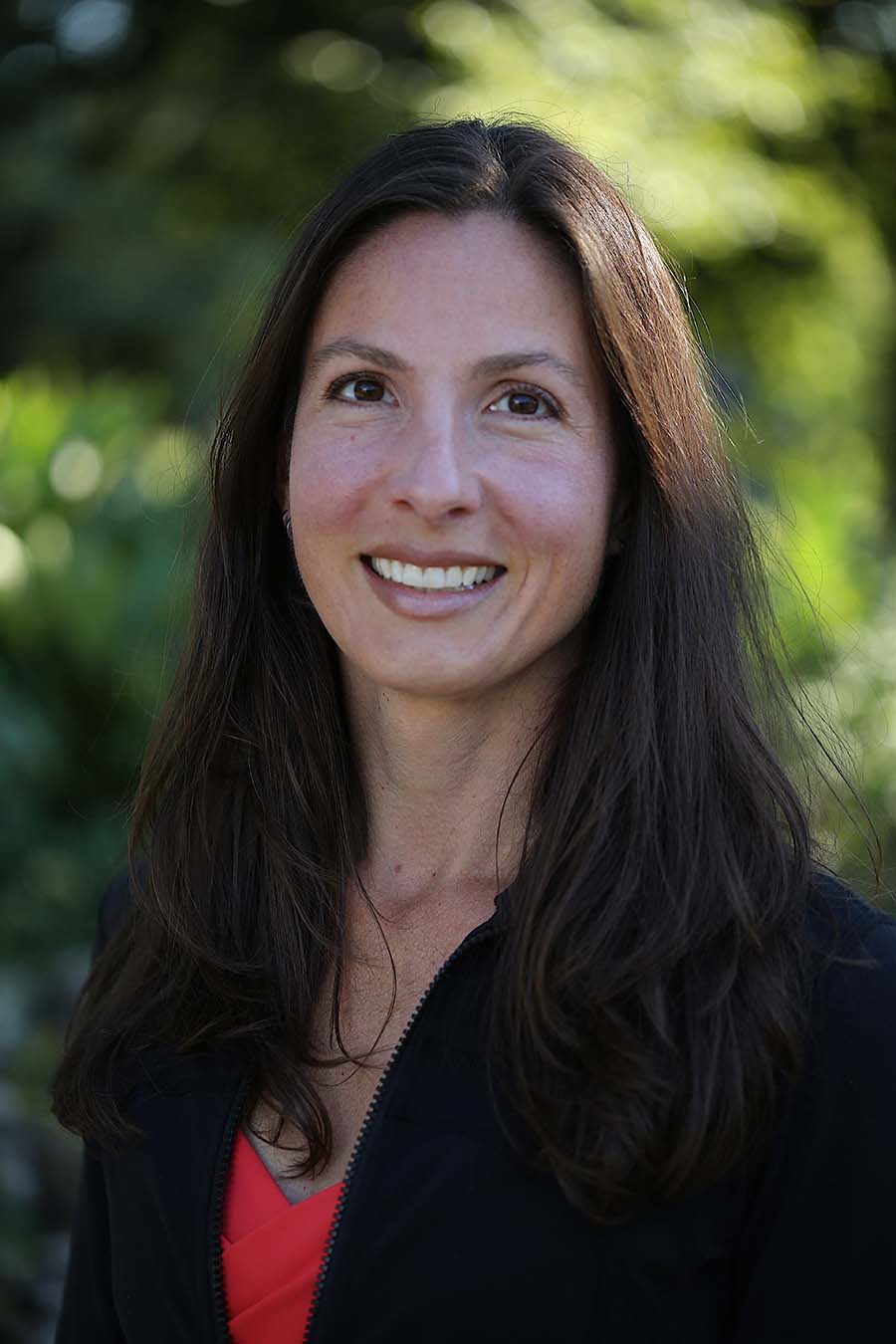 Anna Forliti grew up in St. Paul, Minnesota and has always loved moving her body through sports and dance. Her love of people, language, culture, nature and adventure led her to live in both Venezuela and Costa Rica and resulted in a Spanish Major and Foreign Studies Minor.
Anna is passionate about teaching self-care because she believes it empowers people who desire an improvement in overall health and wellbeing, allowing them to shine more fully! This passion, along with her international experiences, drew Anna to the beautiful work of International Integrators.
She feels both honored and truly grateful to be connected with amazing people and to be a part of this healing experience.
Anna is a Postural Alignment Specialist, Advanced Exercise Therapist and Certified Affiliate of the Egoscue Method who specializes in guiding people in work that helps to eliminate pain so that they can do the things that they love!  She does this through corrective exercises and mind/body medicine tools that align and rebalance.
During years of experience working with people with chronic pain, Anna observed that pain is more than physical and that trauma can be deeply rooted and interwoven into a person's entire being (body, mind & spirit). Because of this, she completed the Advanced Mind-Body Medicine Training Program through the Center for Mind-Body Medicine and now incorporates a whole-person approach to eliminating chronic pain in a group setting.
As the owner of Postural Healing, Anna works with individuals in person and also via Skype, which allows her to share her passions around the world. She also speaks in the community and at events, and volunteers at Pathways Crisis Center in Minneapolis, Minnesota.