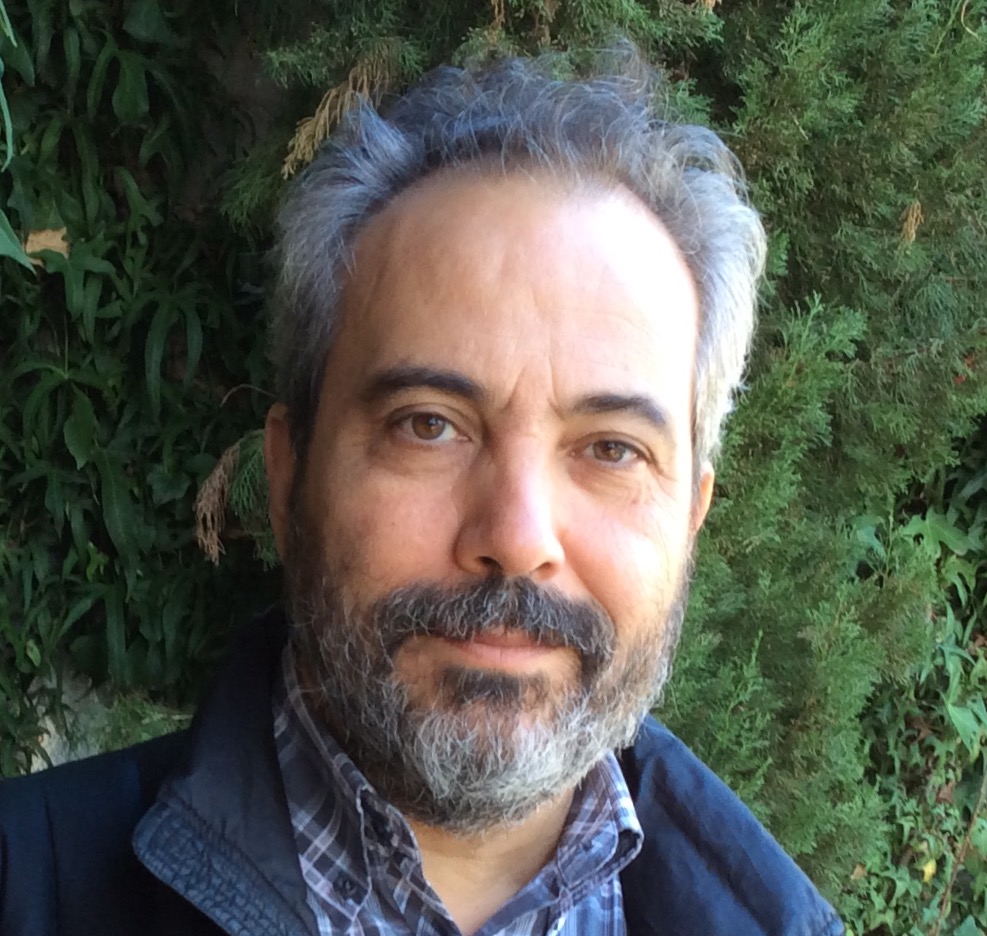 Andoni Nieto has always lived in Spain, but his profession as an airline pilot has allowed him to live with and appreciate other cultures and lifestyles. In addition to flying, Andoni dedicated himself for many years to airline security, through the European Association of Pilots (ECA) and the International Federation of Pilots (IFALPA). For five years, he served as President of the Spanish Pilots Association. After 32 years of flying commercial jets like the DC-8, B-747, A-340, he recently retired from piloting to pursue other interests, including promoting Integrative Health with International Integrators.
Andoni resides in Madrid with his wife Teresa Jiménez, and is involved in diverse businesses, including the Posada Real Torre del Mayorazgo, a small hotel in the mountains that is a restored medieval castle. When Teresa was diagnosed with advanced colon cancer in 2013, and the whole family underwent a profound change in lifestyle guided by Integrative Health principles and disciplines. From that time, they have followed a whole food, plant-based eating lifestyle and have practiced daily Jin Shin Jyutsu.
Andoni has a great interest in questions of health and healthful eating, and has arrived at an understanding of the benefits of this way of living. Andoni is excited to be part of International Integrators, and to share his experience, especially as it relates to health, healing and recovery from the diagnosis of cancer.