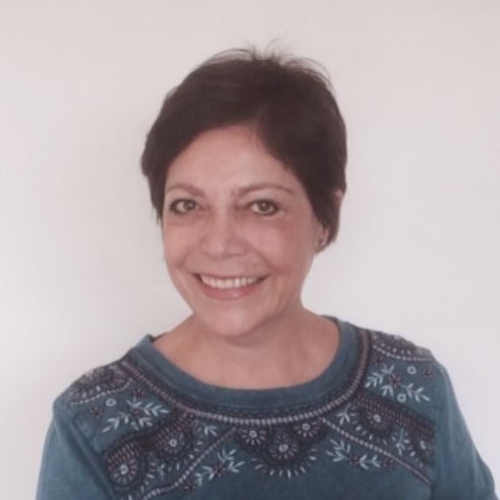 Catalina Genestra Villalonga
Catalina Genestra Villalonga has the good fortune to live in the paradise known as Mallorca. She was born on the island in 1952, a time of economic crisis. Her parents emigrated to Venezuela when she was five years old, where she spent her childhood. Caty always had aspirations to become a doctor, but never had the opportunity. Instead, she entered the world of finance. During her 35 years in that profession, she led initiatives in a financial institution founded by an educator, which was the first in Spain to introduce Ethics into the world of money.
Caty is a daughter, sister, mother, wife, professional, and friend, and now, looking back realizes that during many years, she forgot about herself. She is now entering a new phase in her life, one in which she describes herself as a spiritual being having a human experience.
Becoming part of International Integrators allows Caty to do things of importance, contributing to peace, serenity, love and harmony. "I think we come to this world to learn, and our unique legacy is the love that we leave in things that we do and people that we touch."