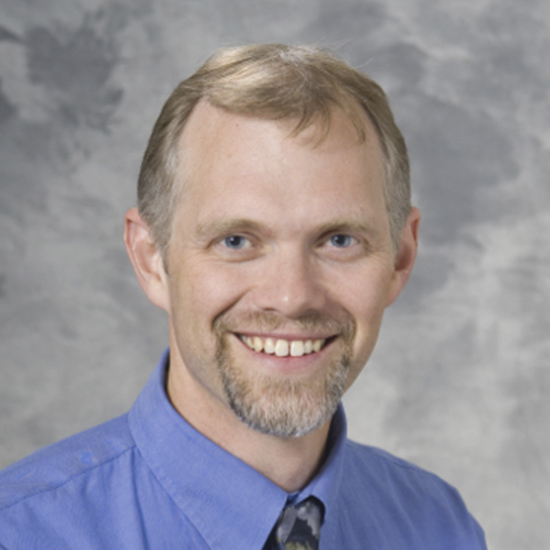 Adam Rindfleisch, MPhil, MD grew up in rural Idaho, where doctors are scarce and seeking out non-biomedical approaches is commonplace. He practices family medicine in Wisconsin, and one the most enjoyable aspects of his practice is taking care of health professionals from an array of traditions. Adam's involvement in co-founding International Integrators reflects his deep interest in enfolding a holistic approach into his care of patients.
He merged philosophy, psychology, and comparative religion into his pre-medical studies. Traveling to India, Nepal, and Thailand during breaks from graduate school in England made him even more of an integrative health aficionado. Adam completed a fellowship in Integrative Medicine at University of Wisconsin, which incorporated the University of Arizona online fellowship as part of its curriculum. Currently, Adam directs the University of Wisconsin (UW) Integrative Medicine fellowship and is one of the Associate Program Directors for the UW Madison Family Medicine Residency. His interests include dietary supplements, epistemology, mindfulness in medicine, and shamanism. His wife Kirsten is also a family doctor, and they have two rambunctious sons, a freakishly smart dog, and a kick-butt sledding hill. He would be outside all the time if he could be.
"Adam is a true healer, for being in his presence provokes one's consciousness to emerge. I am inspired by the way Adam offers himself, not only as a guide and facilitator, but as a companion and friend through the journey toward health and well-being. Learning from and observing Adam has been profoundly beneficial for both my personal and professional development."
"Adam is not your parents' family doctor. He knows every healing technique that guy did and many worlds more. At the last Living Whole Retreat, I asked if he could help with a health issue I'd had. He asked me questions for 15 minutes and then began a session that aligned perfectly with all the healing work I'd been doing, but seemed to accelerate it. Six weeks later, I'm still feeling the effects. If we had more doctors like Adam, we'd have a lot fewer patients."