Red de Ayuda a Niños Abusados (RANA) receives gift celebrating the birth of Carmen Gabriela Baldwin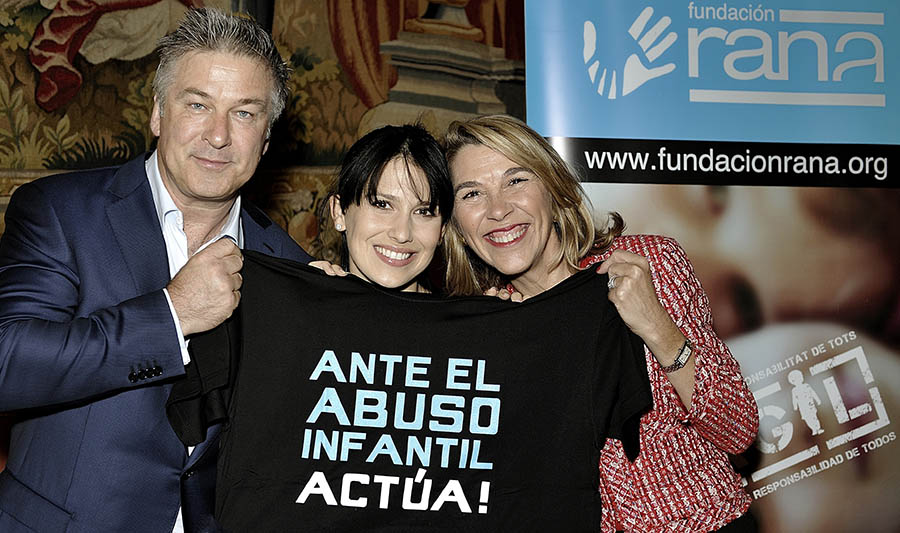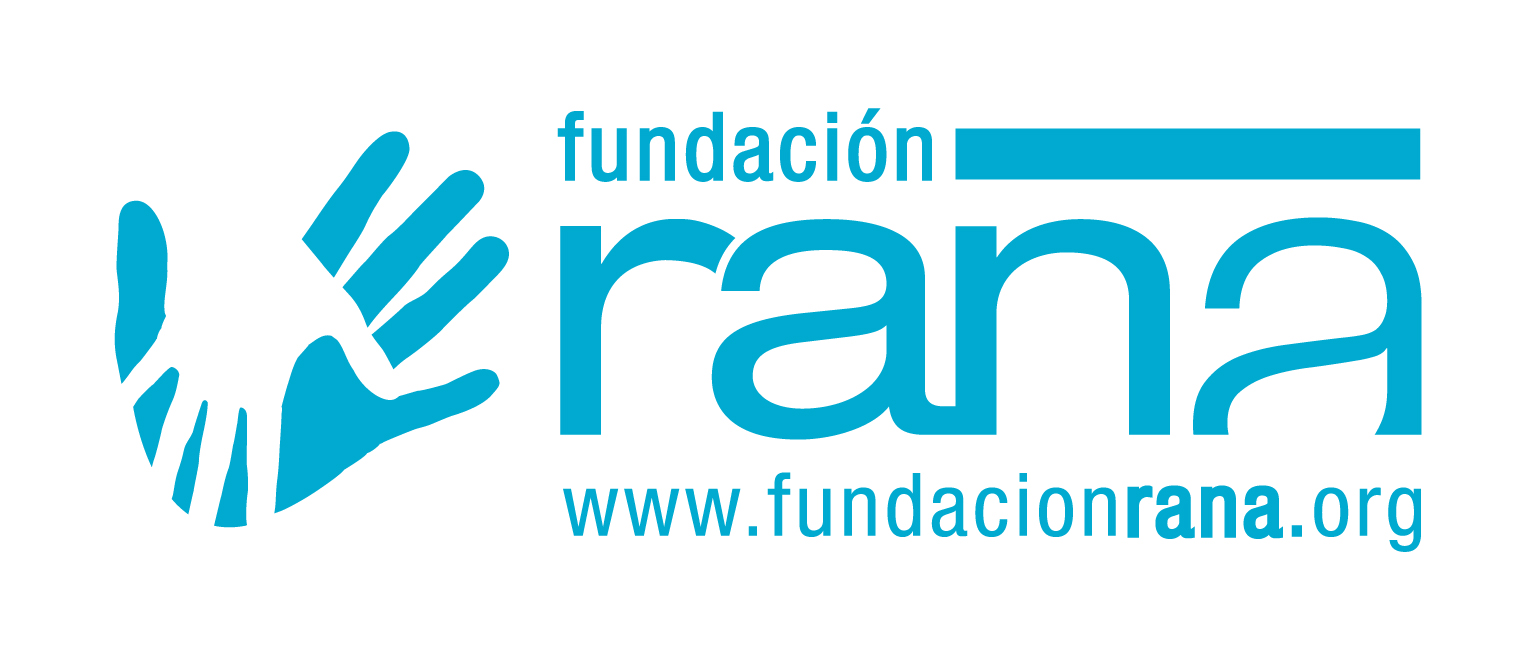 Red de Ayuda a Niños Abusados (RANA) received a significant gift in 2014 from The Alec Baldwin Foundation in celebration of the birth in New York City of Carmen Gabriela Baldwin, the daughter of Alec and Hilaria Baldwin.
The gift provided supplemental funding permitting RANA to continue and expand its valuable programs during the economic crisis in Spain. In announcing the gift, Liz Homberg, Founder and Director of RANA, said, "This generous support permits us to continue full operations until governmental support is again available from local sources."
Hilaria and Alec Baldwin explained why they made this gift in the name of their newborn daughter. "Carmen is a lucky little girl who is fortunate to be growing up in a loving, safe, supportive family. We want her to know, at an early age, that she has the power to make the world a better place, and that she can contribute to organizations that support parents in raising their children in love and safety. We are grateful to International Integrators for helping us channel our philanthropy to support RANA´s mission of preventing childhood sexual abuse and healing its victims."
RANA's mission is the prevention and treatment of child sexual abuse via awareness campaigns, educational programs and outreach activities and was founded to:
»

Prevent violence, abuse and sexual abuse against children and to intervene in appropriate cases.
» Increase public awareness about the issue of child sexual abuse.
»

 Promote the rights of children.
»

 Improve the lives of children and adults who have been affected by abuse.
»

 Promote gender equality among children.
Over the course of its operations, RANA has experienced an overall rise in the demand for its programs. Their signature prevention program, called "Grita Muy Fuerte" (Scream), provides specific training for education professionals in the detection of child sexual abuse and encourages positive links between parents and children to improve communication and facilitate detection. 
An illustrated book provides children with tools for self-protection, and for developing self-esteem and assertiveness.The program aims to encourage increased respect for children's own bodies and those of others, and to promote equality among children.
Some of RANA's achievements to date include training over 1,000 professionals and other adults in the detection and prevention of child sexual abuse, educating over 5,000 children in the awareness and prevention of child sexual abuse, and providing support for adult abuse victims, their children and families, including psychological treatment for hundreds of adult abuse victims. RANA has contributed to an increase in reporting of sexual abuse in schools and elsewhere, and catalyzed an integrated government protocol to deal with instances of child sexual abuse.