Living Whole New England
at Bay Path University
Longmeadow, Massachusetts
Three Days in 2021 – Dates To Be Announced
LONGMEADOW, MASSACHUSETTS
DURING THIS LIVING WHOLE IMMERSION YOU WILL
Learn About
Yourself Through Food
»

Experience the health benefits of eating a whole-food, plant-based diet.*


»

Receive nutritional and culinary instruction under the expert guidance of our Facilitators and learn how to navigate the challenges of a whole food, plant-based lifestyle with new skills and confidence.


»

Savor some of the unique flavors of plant-based cuisine.


»

Leave with the skills, confidence and recipes to incorporate more whole foods into your daily diet.


* Our meals will be completely plant-based (no meat or dairy) and mostly gluten-free. Dietary restrictions can be accommodated.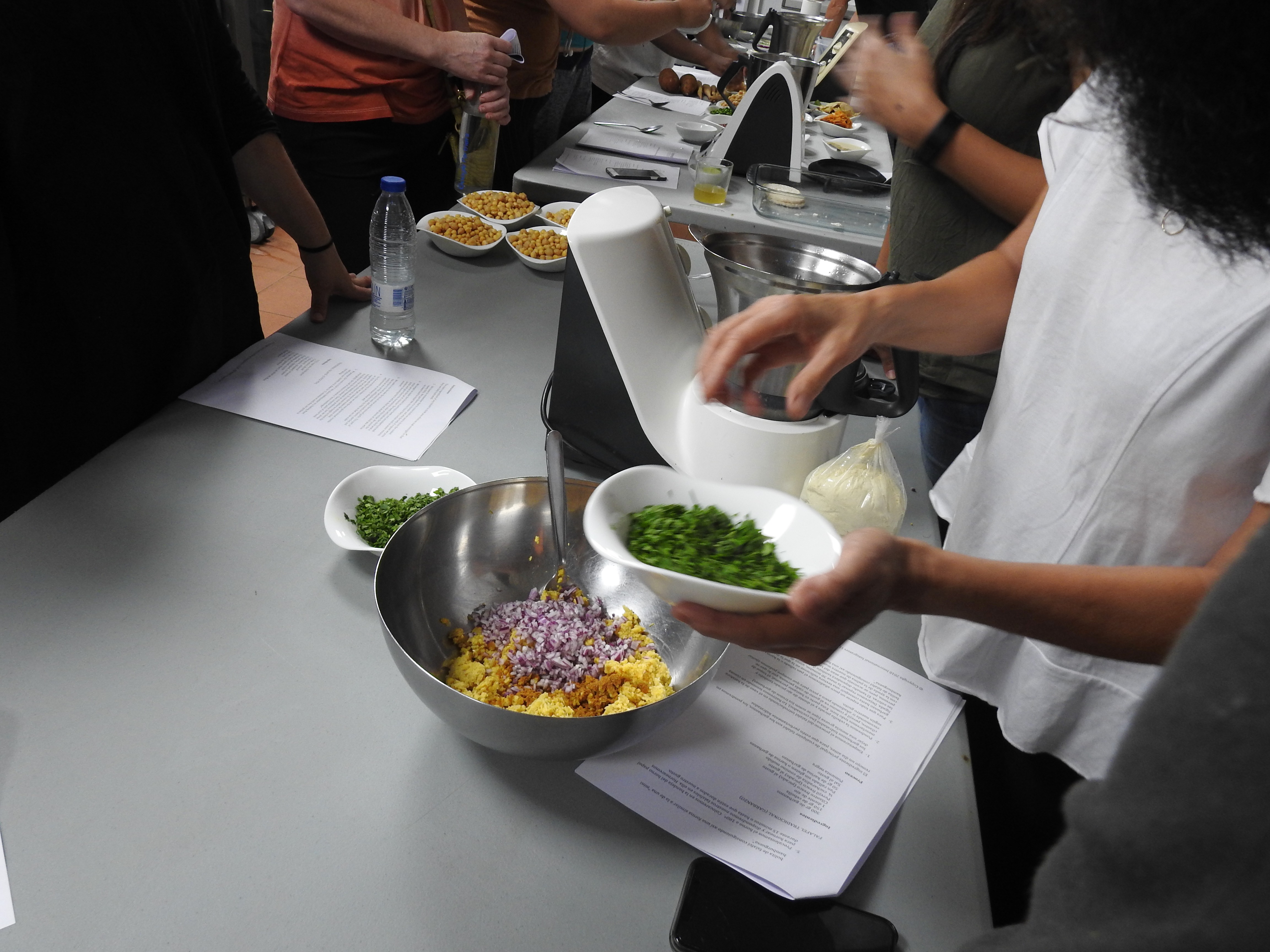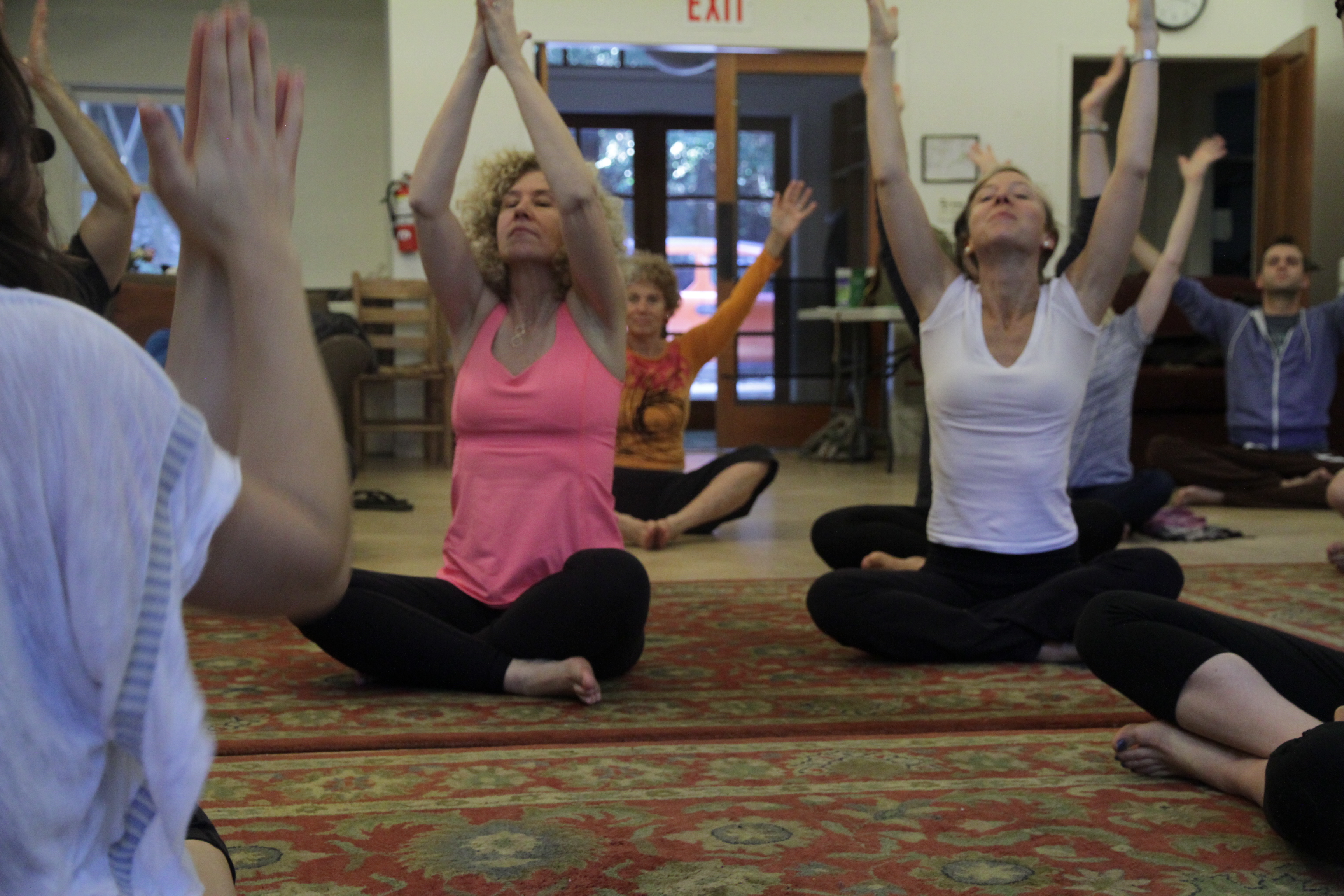 Learn About Yourself Through Movement
»

Experience how conscious movement of the body can enhance free flow of energy, essential to healing and health.


»

Experience Yoga, Dance, Gentle Movement, and Stretching, and Walking in the beauty of wintery New England.

Learn About Yourself Through Exploring these Mind/Body/Spirit Disciplines:
»

Self-Care, Integrative Health and Your Health:

Explore the treasured practices of healing and health in the conscious journey of self-care. You will learn to ameliorate the effects of stress associated with 21st Century life through mindfulness, meditation and other daily self-care practices whose roots come from ancient disciplines.
»

Odyssey Family Systems: Explore your internal and external family systems, also known as your family constellation. Sketch the conflict loops that you form with yourself and others that divert and consume your energy, and learn how to break these loops. Delve into themes that illuminate, from various angles, the only person in your life whom you can change—you.
» The Project of Forgiving: Map your journey's planned and unplanned turning points and identify those that created traumas which still need your attention. Learn to frame forgiving as a project with a beginning, middle, and end. This opens you to energetic forces that support this worthy challenge: that of forgiving ourselves and others.
»

Jin Shin Jyutsu:

Traditionally, people saw no distinctions among body, mind, and spirit. They promoted physical, mental, emotional and spiritual healing by developing practices that assisted the body to heal itself. Each of us possesses what we need to bring about harmonious balance—breath and hands. The ancient art of Jin Shin Jyutsu is a meridian-based discipline that will enhance your self-care practice.
»

Mindfulness and Meditation:

You will have daily opportunities to bring to a deeper level your practice of self-care, and experience meditating in the tranquil beauty of nature surrounding the campus.
»

Generous and Reflective Listening:

Deep listening holds great power. Dr. Rachel Naomi Remen has taught much about what she calls "Generous Listening". Building upon her work, you will learn to listen, really listen, to yourself and to others.
»

Energy Medicine:

Our bodies and all of our surroundings are made of energy. Your life and health are profoundly affected by whether energy is flowing freely or is blocked. Learn to become conscious of your internal energy and the external energies that affect you, and learn the scientific evidence that supports adding energy work to your daily self-care practice.
LONGMEADOW, MASSACHUSETTS IS A BEAUTIFUL NEW ENGLAND COMMUNITY, AND BAY PATH UNIVERSITY'S CAMPUS IS THE PERFECT SETTING FOR OUR WINTER LIVING WHOLE IMMERSION
ABOUT THE BAY PATH UNIVERSITY CAMPUS:
Nestled in the Connecticut Valley in the beautiful New England town of Longmeadow, Massachusetts, the peaceful Bay Path University campus is located about 30 minutes from Hartford, Connecticut's airport and about 1 ¾ hours from Logan International Airport in Boston, Massachusetts. It offers lively, warm, welcoming spaces that provide a place of refuge for reflection, healing and growth, and for communion with nature.
The campus has a dining room where we will share our meals and a spacious kitchen for culinary experiences. The University also has beautiful indoor and outdoor spaces for large and small group work.
Bay Path University and International Integrators LLC reserve the right to modify the roster of Facilitators.