By Kathryn Hayward, M.D.
Our Mallorcan friend, Catalina Genestra Villalonga, is the inspiring leader of the International Integrators project 4 COS4S. When Caty became involved with International Integrators, she read El Estudio de China (The China Study), which immediately affected her awareness of her own eating patterns and those of her two school-aged nephews and their friends. "It's nothing like the Mediterranean diet that I grew up with," she says. The more Caty learns about whole food, plant-based eating, the more concerned she is for the health of her nephews and all children of their generation.
A common saying in Spain involves the phrase "4 things" ("4 cosas"). For instance, a friend may invite you to dinner, saying, "I want to show you 4 things I've done in my house." Or, "Let's go shopping. I need to buy 4 things." The number of things usually is not 4, but that is the saying.
The 4 COS4S Restaurant Project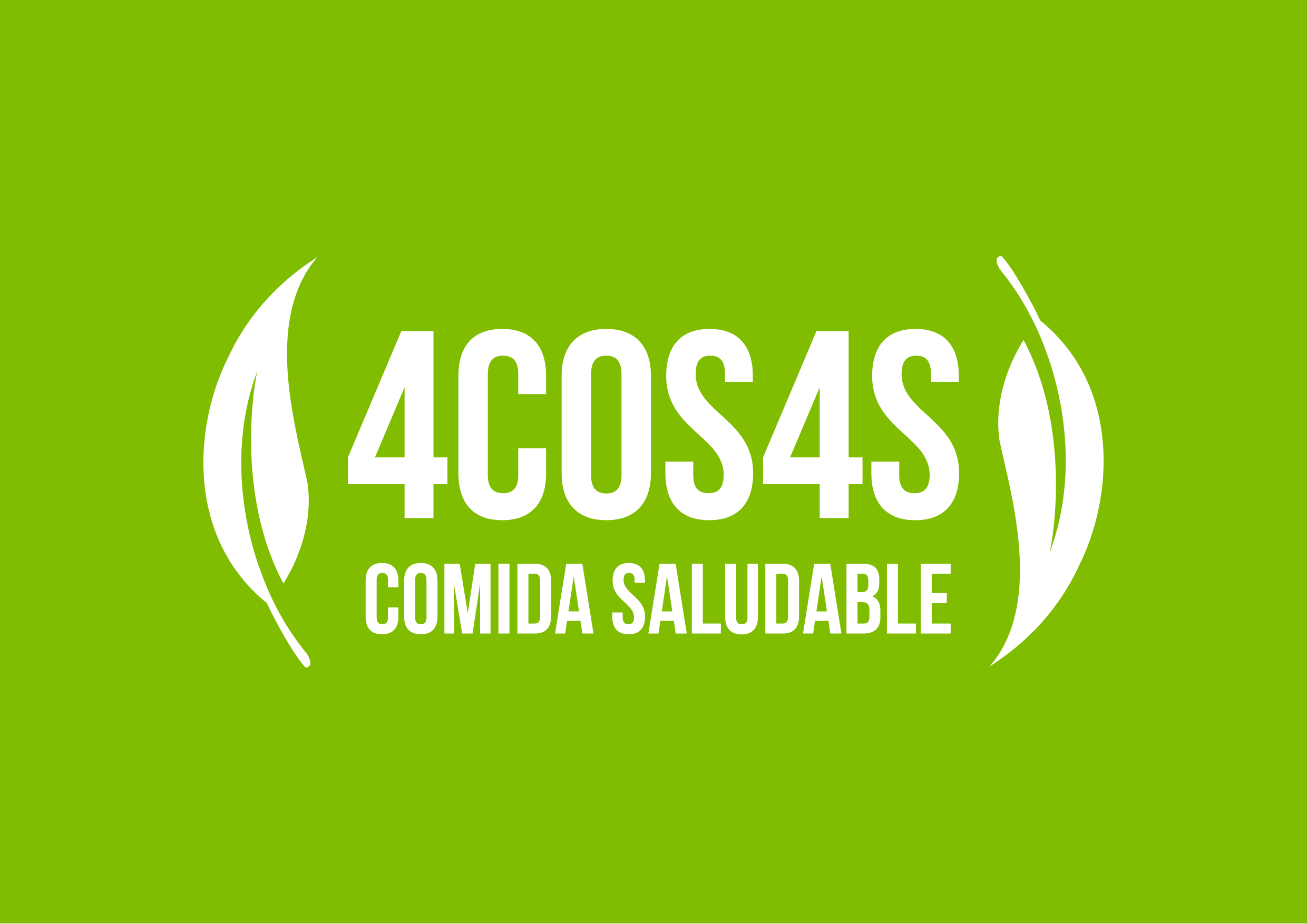 In November 2015, International Integrators began working with local Mallorcan citizens to launch the 4 COS4S project with the intention of expanding it throughout Spain. The original objective of the project was to invite restaurants to add "4 things" ("4 cosas") to their menus whose ingredients are whole food, plant-based and do not include any animal products and at most a small amount of refined products such as oil, sugar and salt.
The 4 COS4S project spreads happiness. Within the venue of a regular restaurant, people can enjoy whole, plant-based food that makes them happy while their companions order whatever foods make them happy. It also invites restaurant patrons and staff to become more conscious of the benefits and deliciousness of a whole food, plant-based eating lifestyle.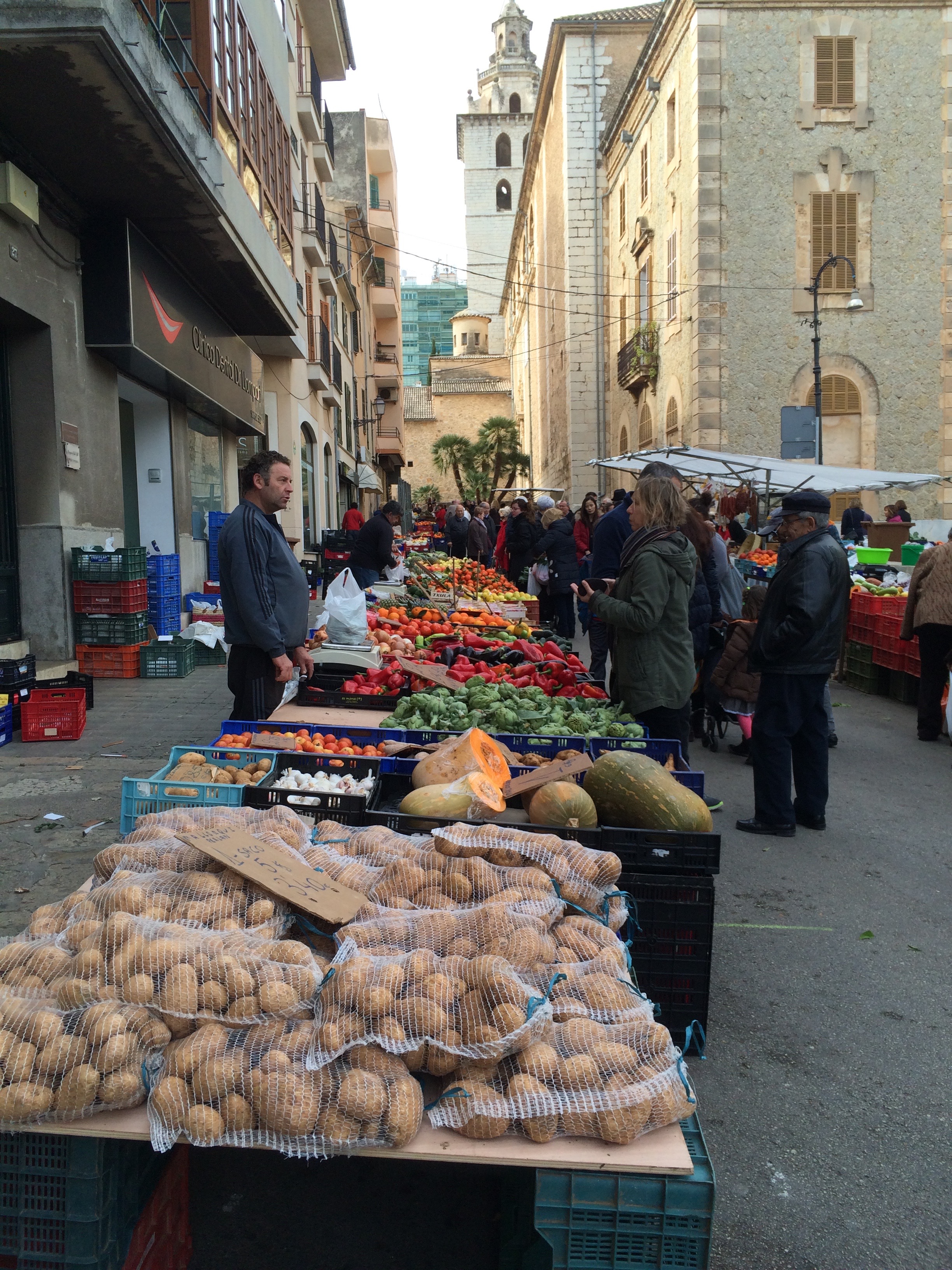 The restaurant project is going well. Virtually every restaurant owner with whom we have met is interested in becoming part of the project. And the idea appeals to owners of hotel chains, too, so the project may be moving beyond the island's shores sooner than we thought it would. In a future post, we will share with you more of these details, but we are hoping that, if you travel to Mallorca in a few months, among the local jamon serrano (ham), sobrasada and chorizos (sausages), ensaimadas (lard-based pastries), and cheeses, you will find whole food, plant-based options on a growing number of restaurant menus.
The visionaries at HappyCow.net, the go-to website for locating vegan and vegetarian food even in remote corners of the world, have told us that they will list 4 COS4S restaurants on the website. The International Integrators website also will be listing 4 COS4S restaurants.
The 4 COS4S Education Project
Conversations about the restaurant project have led to an additional arm of the 4 COS4S project. Educators have asked Caty to bring the 4 COS4S project to elementary and high schools. One school principal told her,
"The food we serve is so unhealthy, so full of refined products. Can you give a presentation to the Parent/Teacher group to educate them, so that we can offer a healthier way of eating? To start, we would love to establish one day per week in which the food we serve is whole food, plant-based."
A school is a great place to talk about eating a healthy, delicious, sustainable diet. And in teaching children perhaps we can help adults to become more conscious of the effects of their eating lifestyles.
Children want to be healthy and have energy to play and learn. They want their parents and others that they love to live long, healthy lives. They want animals to be healthy. They want to eat things that taste good. And they want the Earth to be sustainably healthy for their future.
The 4COS4S Medical Project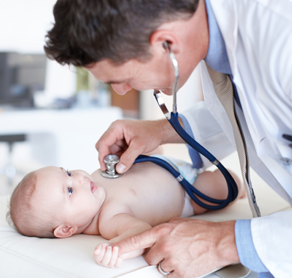 A few days ago, we were having a 4 COS4S meeting in a restaurant when a mother with an 8-month old son overheard our conversation. She said, "I am vegan and I want to raise my son vegan. I recently weaned him from breast milk. Yesterday I saw his pediatrician who told me that I am harming him by not feeding him animal products. He specifically told me not to feed him lentils or other legumes, and to avoid most vegetables."
Caty heard this and got fired up, "We have to educate educators, parents AND doctors!" She immediately arranged meetings with key people at local hospitals. So an arm of the 4 COS4S project will be moving in that direction as well.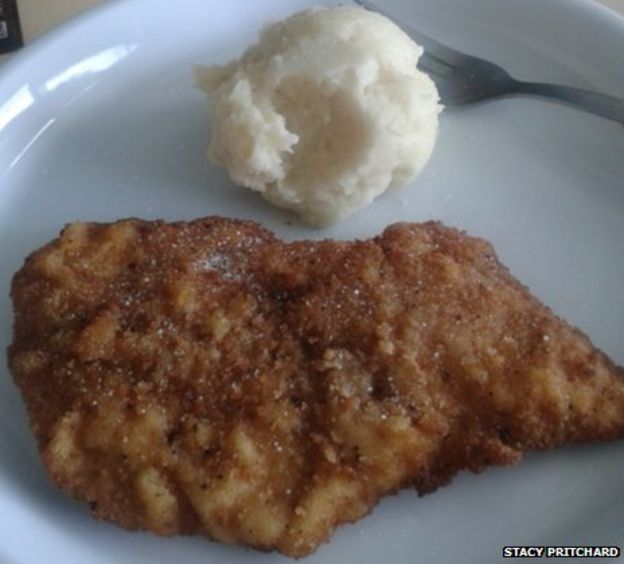 It surprises most patients that doctors don't get much, if any, nutrition education, yet many give advice as if they are experts. Recent surveys document that only 25% of medical schools in the US and Europe offer one course in nutrition (average number of hours-19).
During my 20 years as a doctor at Boston's Massachusetts General Hospital, I can't count the number of times I rounded on patients at meal time and looked at their hospital trays in dismay. The BBC published an article on the "grim food" in British hospitals that included photos like this one of "mashed potato and fried, breaded something".
Maybe, one day, HappyCow.net will have reason to add a new category to its listings: hospitals that follow 4 COS4S guidelines.
 The 4 COS4S Mission
Four areas of interest underlie the 4 COS4S project. Eating a diet primarily comprised of whole, plant-based foods is good for:
Our Bodies
The Earth
Animal Welfare
World Hunger
In next week's bl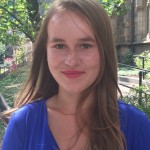 og, we will expand upon these four areas of interest, with the collaboration of Elle Stetson-Dibble, a high school student who is active in bringing awareness of the importance of moving toward a plant-based lifestyle.
Elle first began to explore vegetarianism in middle school after making the connection between animal welfare and a meat-free diet. She has since come to a more comprehensive understanding of the animal agriculture industry and has adopted a fully plant-based diet. Elle is the co-founder of Veg Heads, a student-led initiative at her high school, Concord Academy, in Massachusetts.  The club aims to raise awareness about animal agriculture and the importance of adopting a lifestyle that supports the well-being of animals, the environment and humans. She is an activist dedicated to pursuing a future where people love and respect animals, the planet and the health of all.
Kathryn Hayward, M.D. was a primary care internal medicine specialist at the Massachusetts General Hospital and Harvard Medical School for 20 years. She now lives in Mallorca, Spain, where she practices Integrative Health in the United States and elsewhere through Odyssey Journey: A Collaborative Approach to Wellness, and is co-founder of International Integrators, a community devoted to the global promotion of Integrative Health. Join Kathryn, Caty, David and the International Integrators Team during our immersion retreat Living Whole Ávila, Spain from June 12-17, 2016.