By Kathryn Hayward, M.D.
On Thursday night last week, we enjoyed a wonderful dinner at the first restaurant on Mallorca to embrace the 4 COS4S project.  From prior posts, you will recall that 4 COS4S invites restaurants to add to their menus four whole food, plant-based items.
The restaurant is Can Amer , one of Mallorca's finest dining establishments located in the small city of Inca. A few weeks ago, Caty Genestra Villalonga, the leader of the 4 COS4S initiative, met with Can Amer's owner, Tomeu Torrens, to discuss the project. Tomeu, who owns several restaurants on the island, embraced it with enthusiasm. Caty gave him a list of foods, inviting him to regard the list as a palette of paints from which an artist might work. He and his team of chefs could create whatever they wished with those ingredients, minimizing processed foods like oil, salt and sugar, which are staples of modern-day Spanish cuisine.
Tomeu and his staff created an exquisite experience which started when we entered the restaurant two days prior to make our reservation. Waiter Eugenio Rocha engaged us with a friendly smile.  He had a twinkle in his eye as he bent over the reservation book and asked how many of us would be eating estilo vegano (vegan style).
When we arrived on Thursday, our table was set with all of the elegance we associate with this restaurant: white table cloths and napkins, beautiful stemware and dinnerware, and gleaming silver. The kitchen and wait staff greeted us warmly. The air was permeated with excitement, with the anticipation of doing something new.
"How many would be eating the 'menu especial' (special menu)?"
"Four out of five of us. Our friend Pedro wants fish as his entrée."
"Very good."
One of our motives for creating 4 COS4S is inclusion. We want to enjoy restaurant meals with friends who have a variety of eating styles. Like people in many cultures, Spaniards enjoy one another's company while sharing food in restaurants. We have learned that we are not the only ones living in Spain who want to enjoy this custom, and want to be able to eat in a style that we find palatable and healthy. We love Pedro's company. He, like many of our friends, feels that a proper meal involves meat or seafood, and 4 COS4S addresses this social consideration by creating an ambience in which Pedro can eat what he likes and those who want to eat whole food, plant-based may eat what they like.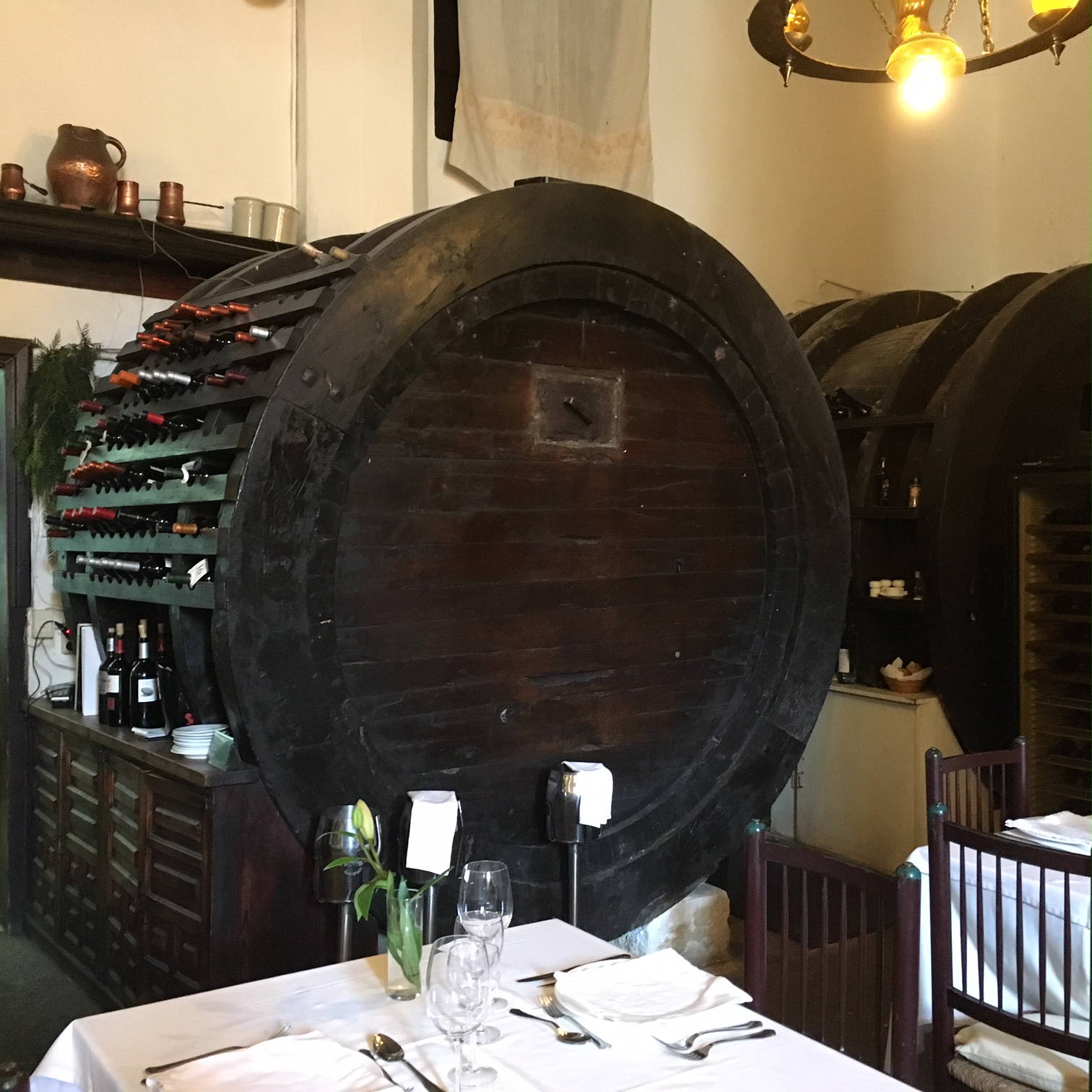 Can Amer is a restaurant that is known as a "celler" (pronounced "cey-yay" in Mallorquín, the Catalán dialect spoken on the island). A century ago, the space was a wine cellar for an aristocratic family. When Caty and Pedro were children, it was a place where wine was made and stored in huge casks, and the venue offered tables and wine, but not food. Their families would come with their own food, often pa amb oli (bread with olive oil), cheese and ham, and would buy the wine and enjoy the company of neighbors while sharing food together.
In recent decades, the celler restaurants have generally specialized in traditional Mallorcan food, and are a popular feature in the small cities, towns and villages in the interior of the island. Mallorca is known for foods made from the autumn ritual matanzas (pig slaughters) like sobrasada (sausage made with special spices) and ensaïmada (pastry made with lard) and for more vegetarian dishes like tumbet (vegetables sautéed in olive oil and salt) and trampó (finely chopped vegetable salad).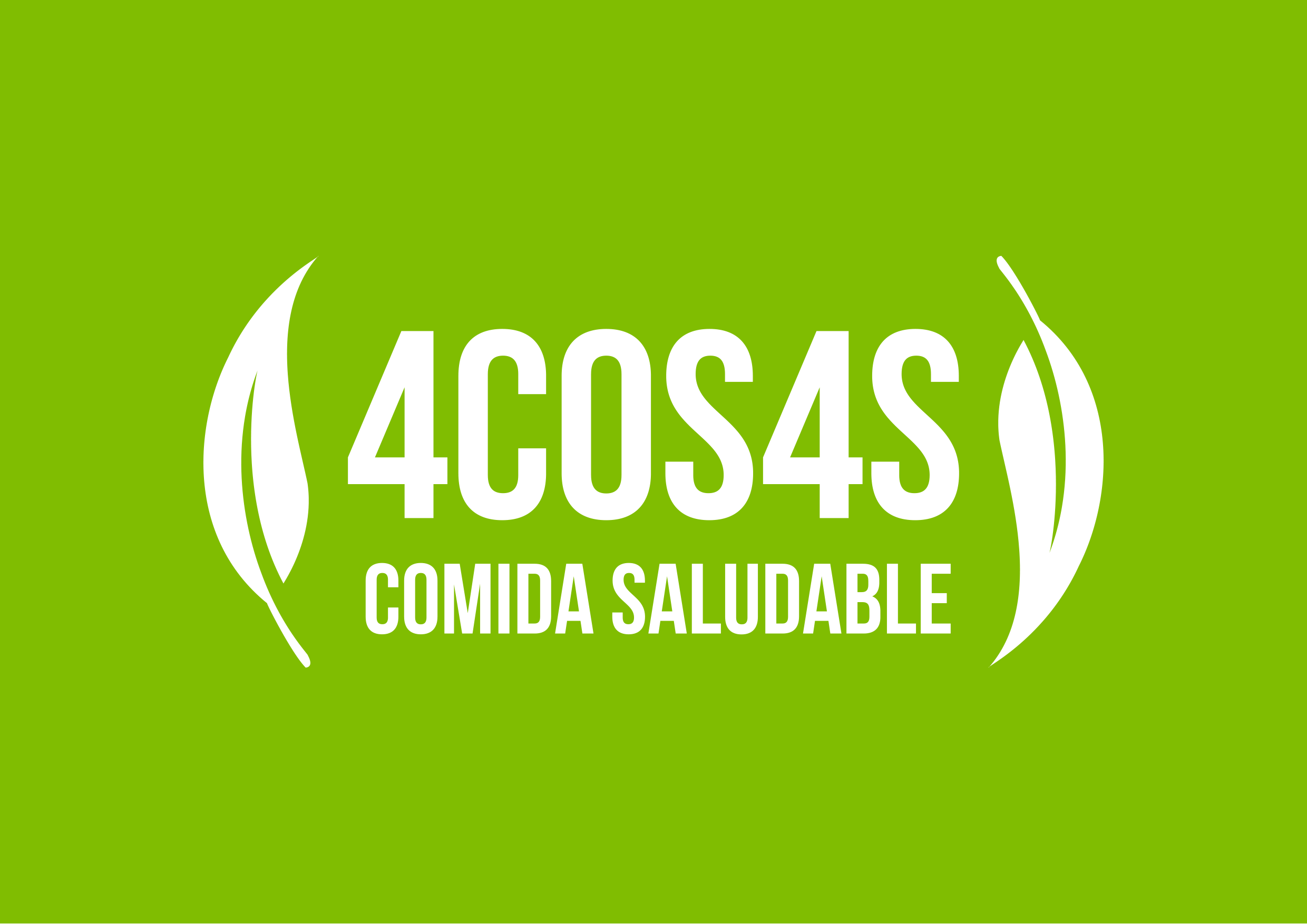 Project 4 COS4S started by inviting restaurants on Mallorca to add to their menus "4 things" whose ingredients are whole food, plant-based and do not include any animal products and at most a small amount of refined products such as oil, sugar and salt.  4 COS4S now includes a Restaurant Project, an Education Project and a Medical Project.
The expression "cuatro cosas" ("four things") is used frequently in Spain. For instance, I might ask you to take a trip with me "to see four things in this place that I have never visited." The number of things usually is not four, but the literal translation of the expression is "four things".
On Thursday, our 4 COS4S meal began with Mallorcan olives and bread. The olives are known for their exquisite taste that has a tinge of bitterness from herbs like fennel, thyme, bay leaves and paprika.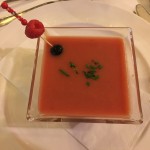 Our first appetizer was strawberry gazpacho, a cold soup made of blended raw tomato, onion, green pepper, cucumber and garlic. Tomeu added strawberries which gave the dish a beautiful color and added a hint of sweetness to the taste. We learned that other fruits that are also delicious to add include cherries and watermelon.
The wine that we chose was a Rueda, a crisp white wine served very chilled.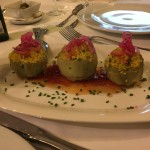 Next came the second appetizer: artichokes stuffed with couscous, vegetables and spices, and topped with roasted red onions.  A fruit reduction sauce was drizzled over the artichokes, and the plate was garnished with chopped scallions.
The entrees included a rice and vegetable dish and a traditional tumbet, a vegetable dish sautéed in olive oil, as well as a side dish of sautéed artichokes and local mushrooms. For dessert, we enjoyed a plate of fruit with a homemade pastry shell filled with mandarin sorbet. We toasted the ending of the first 4 COS4S meal with cava, a dry and delicious Spanish champagne.
When you plan your next trip to Mallorca, we hope you will stop in and enjoy a meal with Tomeu and his team at Can Amer. Whether you want to partake in traditional Mallorcan fare or indulge in the 4 COS4S menu, you will undoubtedly enjoy your experience.
Kathryn Hayward, M.D. was a primary care internal medicine specialist at the Massachusetts General Hospital and Harvard Medical School for 20 years. She now lives in Mallorca, Spain, where she practices Integrative Health in the United States and elsewhere through Odyssey Journey: A Collaborative Approach to Wellness, and is co-founder of International Integrators, a community devoted to the global promotion of Integrative Health.