By David L. Thomas, Jr. and Kathryn Hayward, MD
The 4 COS4S (Four Things) initiative is led by International Integrators Facilitator Caty Genestra Villalonga in Spain. 4COS4S started by inviting restaurants on the Mediterranean island of Mallorca to add to their menus "4 things" whose ingredients are whole food, plant-based and do not include any animal products and at most a small amount of refined products such as oil, sugar and salt.
4 COS4S now includes a Restaurant Project, an Education Project, a Medical Project and a Home Project.
In last week's blog, we shared an overview of 4 COS4S The Home Project, with lots of resources to get you inspired to start enfolding more whole food, plant-based deliciousness into your lifestyle. We included a couple of recipes and we've heard great things from people who have tried them. Please send us a report on your experiences with those and the recipes in this and upcoming posts.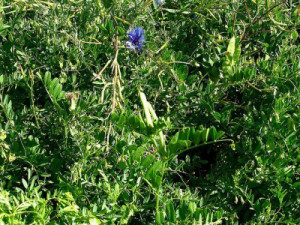 Today we focus on lentils and offer a recipe for lentil soup based originally on one appearing in the New York Times and whose first ingredient was bacon. This is an example of a 4 COS4S action you can take with your favorite recipes to make them more whole food, plant-based. If you have a cooking project that you would like to tackle and need some help, send us an email and we will work with you to make the recipe more healthful.
Lentils are a legume in the pea family and come from a very hardy crop. In North America, lentils hail from Canada and the northern states. They are rich in dietary fiber and protein, and also contain high levels of micronutrients, including iron and B vitamins like folic acid.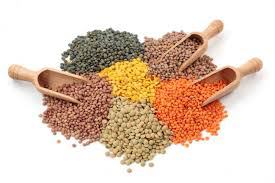 The lentil soup recipe that we include here is only one way to experience the delicious nutriousness of lentils. There are many varieties of lentils and, because it is an ancient legume, there are recipes from various parts of the world, infusing lentils with many different spices and flavors. The spices in today's recipe are an aromatic mixture of cumin, cinnamon, thyme and cayenne, all of which have nutritional properties in themselves.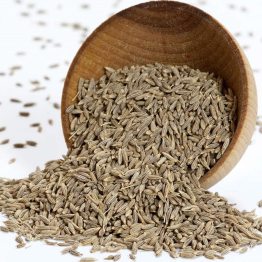 Cumin is associated with aiding digestion and heart health in Ayerveda and other Eastern medicine traditions. When mixed with cinnamon, as in this soup, it creates a smooth, warming sensation. With the addition of cayenne, the warming feeling increases, and the soup is especially lovely when you are feeling under the weather.
The expression "cuatro cosas" ("four things") is used frequently in Spain. For instance, you might say, "I have to take care of four things before I leave on my vacation." The number of things usually is not four, but the literal translation of the expression is "four things".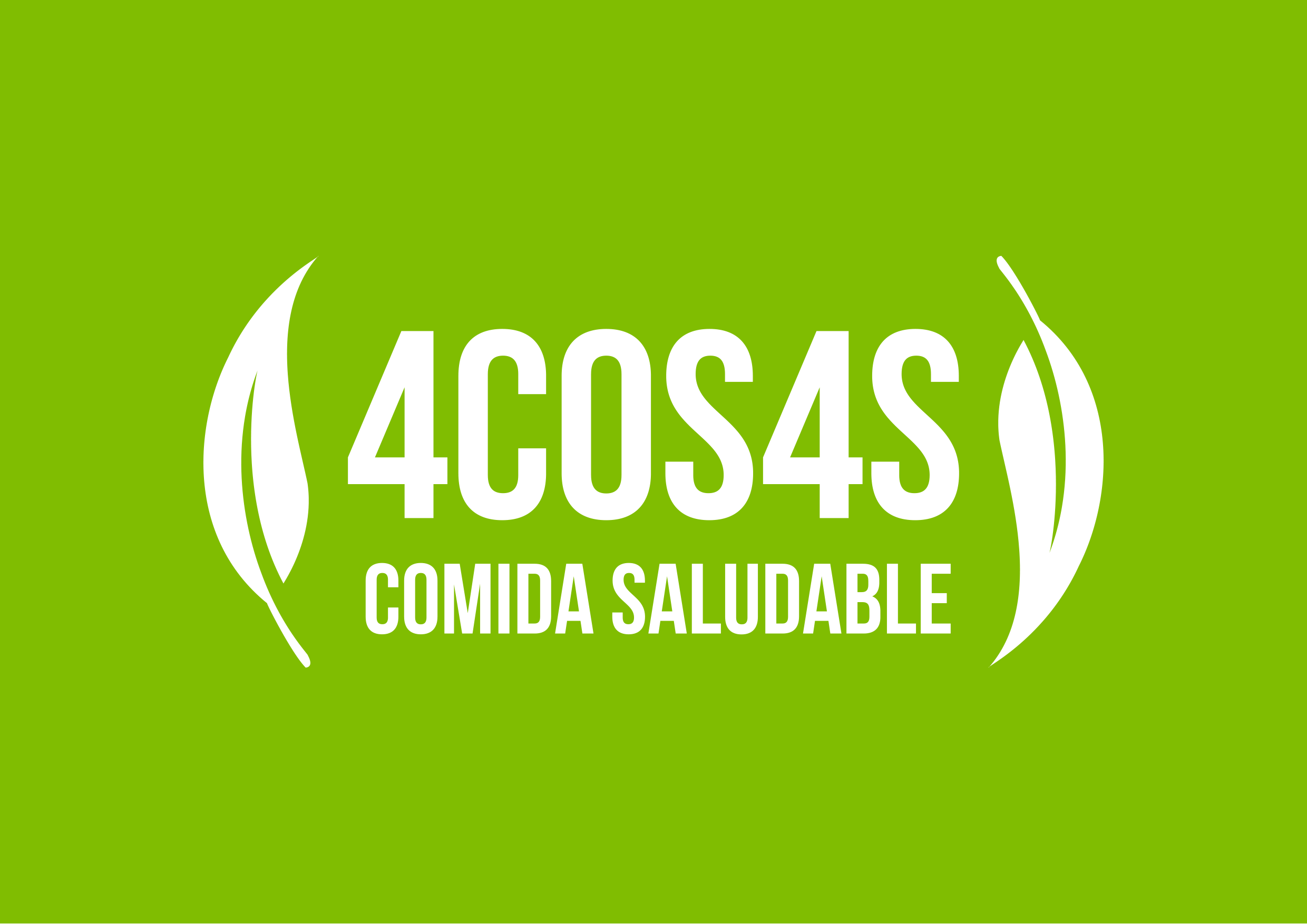 4 COS4S is a way of encouraging us all to incorporate more whole, plant-based foods in our lifestyles. Through this blog, we are sharing some of the resources with which we have engaged so that, together, we can continue our journey of learning as an International Integrators community.
Send us your experiences and recipes and we will share them with the community in upcoming blog posts!
David L. Thomas, Jr. co-founded and developed International Integrators in concert with his passionate desire to initiate change in the way that we care for ourselves and each other, and the way we interact with and affect our natural environment. He brings his background as an attorney and businessman, and his expertise in nutrition and plant-based cooking and eating, to the collaborative effort to identify, mentor and support leaders in Integrative Health. David holds a BA in Spanish Literature from Haverford College, a JD degree from Georgetown University and a certificate in plant-based nutrition from the T.Colin Campbell Center for Nutritional Studies and Cornell University.
Kathryn Hayward, M.D. was a primary care internal medicine specialist at the Massachusetts General Hospital and Harvard Medical School for 20 years. She now lives in Mallorca, Spain, where she practices Integrative Health in the United States and elsewhere through Odyssey Journey: A Collaborative Approach to Wellness, and is co-founder of International Integrators, a community devoted to the global promotion of Integrative Health.
---
 Lentil Soup with Aromatic Spices
Ingredients
1 large onion, diced
2 carrots, peeled and diced
3 cloves of garlic, minced
1 teaspoon ground cumin
1 teaspoon ground cinnamon
¼ teaspoon cayenne
3 fresh, ripe tomatoes with their juice, diced small (or 1 14 oz. can of diced tomatoes with juice)
1 bay leaf
1 teaspoon thyme
1 cup (7 oz.) lentils, rinsed and picked over
Black pepper
½ cup dry white cooking wine
6 cups vegetable broth (or 6 cups water and 2 vegetable bouillon cubes)
1.5 teaspoons lemon juice (juice of one lemon)
9 teaspoons cilantro or parsley (optional)
Instructions
With a little bit of water, sauté the onion and carrots until they are soft, about 2 minutes.
Add the garlic, cumin, cinnamon and cayenne, and continue to cook until they are aromatic, about 30 seconds.
Add the tomatoes, bay leaf and thyme, cooking until they are aromatic, about 30 seconds.
Add the lentils and pepper to taste, cover and cook on low heat until the vegetables are soft and the lentils have darkened, about 8-10 minutes.
Uncover, turn up the heat to high, and add the wine, cooking for 1 minute. Then add the broth or bouillon cubes and water.
Bring to a boil then cover and turn down the heat so that the pot just barely boils. Continue cooking until the lentils are soft but still hold their form, about 30-35 minutes.
Remove the bay leaf.
Add the lemon juice.
Serve with the optional cilantro or parsley as a garnish.
Serves 8