By David L. Thomas, Jr. and Kathryn Hayward, MD
The 4 COS4S (Four Things) initiative is led by International Integrators Facilitator Caty Genestra Villalonga in Spain. 4COS4S started by inviting restaurants on the Mediterranean island of Mallorca to add to their menus "4 things" whose ingredients are whole food, plant-based and do not include any animal products and at most a small amount of refined products such as oil, sugar and salt.
4 COS4S now includes a Restaurant Project, an Education Project, a Medical Project and a Home Project.
In last week's blog, we shared our lentil soup recipe, modified from a NYT recipe whose first ingredient was bacon. This week we share a crowd pleaser that is especially popular with children. It is inspired by Chef Del Sroufe, who wrote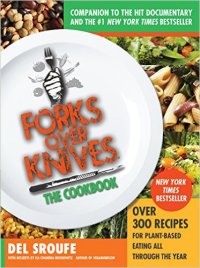 Forks Over Knives—The Cookbook. It is called Millet Loaf, and is based on a grain with which many of us are not familiar.
Millet is actually a group of more than 50 grains from small-seeded grasses. While still common in Asia and Africa, millet is on the decline elsewhere as larger-seeded grains like wheat, rice and corn are increasingly dominant.
Millet's origin and spread has been researched by Martin Jones, a professor of archaeology at Cambridge University in England. His team won a 2015 Research Award from the Shanghai Archaeological Forum, and their work is contributing to reconsideration of how millet may be a solution to famine and crop failure. "Millets are tough in various ways," according to Jones, citing the grain's short growing season and drought resistance. As reported in a December 2015 NPR Report, "When the rains fail, a crop like wheat or rice may fail completely. But millets will generally produce something, even if it isn't very much. That gives wheat and rice farmers an incentive to adopt millets."
Using radiocarbon dating, Jones's team learned that millet has been ingested by humans for at least 7,500 years, and, according to the same NPR Report, "probably helped make a bridge between nomadic life and settled agriculture, because they have a very short growing season – just 45 days, compared to 100 or more for rice – and need very little attention, ideal for nomadic horsemen on the go. 'They'd tread the seed in with their horses' hooves and off they go,' Jones explains, 'maybe leaving a couple of teenagers behind to keep an eye on it.'"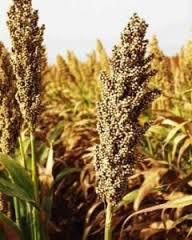 Like all grains, millet contains all the energy (starch), protein and minerals needed to germinate a seedling, making grains inherently nutritious. Millet and other grains contain no cholesterol, are low in fat, and are high in dietary fiber. Millet is higher in protein, fiber and iron than some other grains.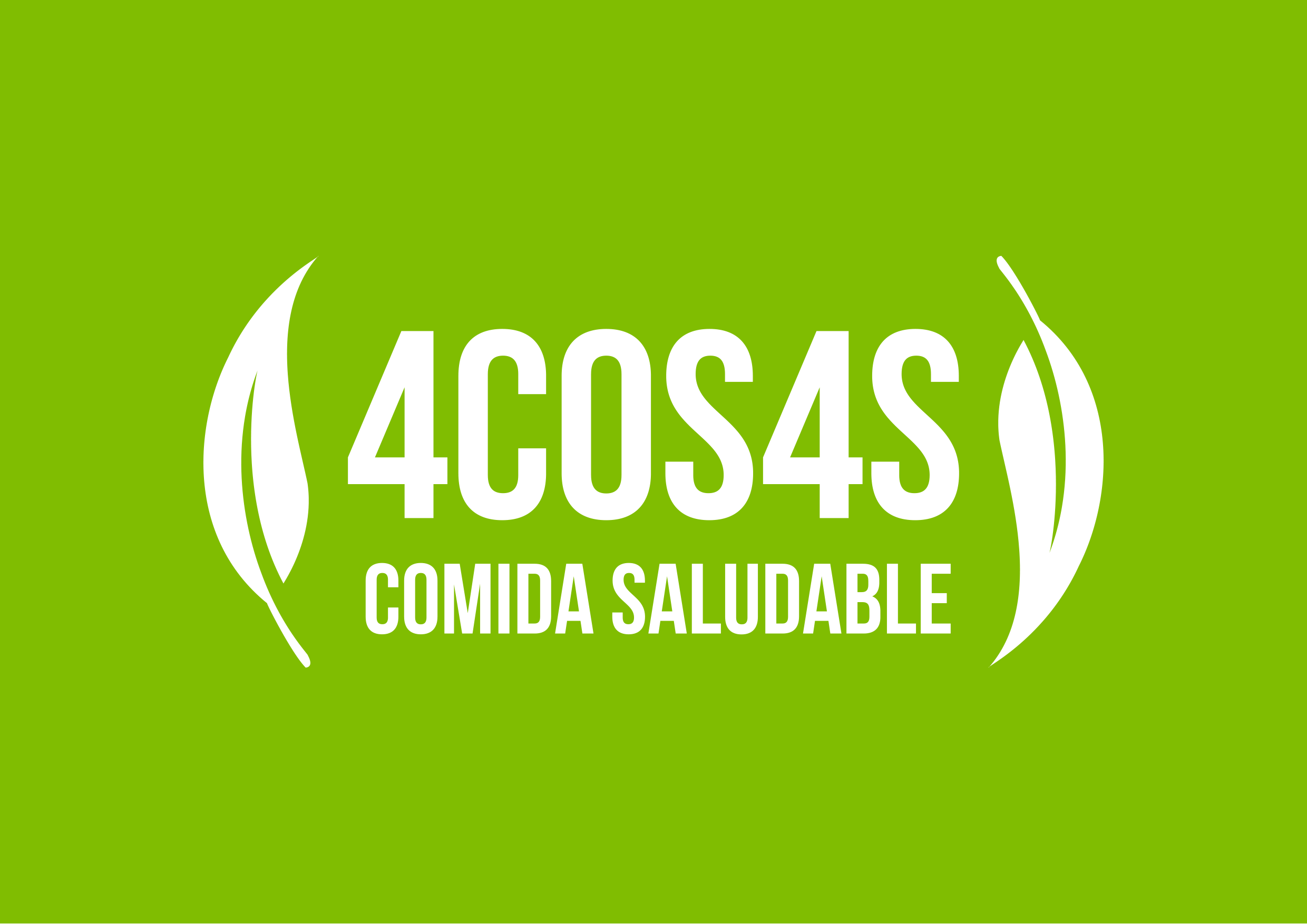 The expression "cuatro cosas" ("four things") is used frequently in Spain. For instance, you might say, "I need to go to the store to buy four things." The number of things usually is not four, but the literal translation of the expression is "four things".
 4 COS4S is a way of encouraging us all to incorporate more whole, plant-based foods in our lifestyles. Through this blog, we are sharing some of the resources with which we have engaged so that, together, we can continue our journey of learning as an International Integrators community.
Send us your experiences and recipes and we will share them with the community in upcoming blog posts!
David L. Thomas, Jr. co-founded and developed International Integrators in concert with his passionate desire to initiate change in the way that we care for ourselves and each other, and the way we interact with and affect our natural environment. He brings his background as an attorney and businessman, and his expertise in nutrition and plant-based cooking and eating, to the collaborative effort to identify, mentor and support leaders in Integrative Health. David holds a BA in Spanish Literature from Haverford College, a JD degree from Georgetown University and a certificate in plant-based nutrition from the T.Colin Campbell Center for Nutritional Studies and Cornell University.
Kathryn Hayward, M.D. was a primary care internal medicine specialist at the Massachusetts General Hospital and Harvard Medical School for 20 years. She now lives in Mallorca, Spain, where she practices Integrative Health in the United States and elsewhere through Odyssey Journey: A Collaborative Approach to Wellness, and is co-founder of International Integrators, a community devoted to the global promotion of Integrative Health.
---
Millet Loaf
Modified by David L. Thomas, Jr. from Forks Over Knives The Cookbook
Ingredients
4 ¼ cups vegetable broth
1 ½ cups millet
2 yellow onions, diced
1 teaspoon extra virgin olive oil (optional)
8 cloves garlic, minced
2 tablespoons oregano (or substitute sage)
2 tablespoons basil (or substitute thyme)
¼ teaspoon nutmeg
1 teaspoon black pepper
1 ½ cups tomato sauce
Salt
Ketchup (optional)
Dried or fresh basil
Instructions
Preheat oven to 350º F (180º C).
Place vegetable broth in medium saucepan and bring to a boil over high heat. Add the millet and bring the mixture back to a boil. Reduce heat to medium and cook, covered, for 20 minutes or until the millet is done and the broth absorbed.
Place the onion in a large pot and sauté in water or extra virgin olive oil over medium heat for 7 to 8 minutes.
Add the garlic, sage (or oregano), thyme (or basil), nutmeg and black pepper, and cook for another minute.
Remove from the heat and add ½ cup of the tomato sauce, mixing well. Then add the millet, season with salt and mix well.
Immediately spoon the mixture into a 9" x 13" glass baking pan or into two loaf pans, pressing firmly into the pan. Top with the rest of the tomato sauce and some ketchup, if using. Sprinkle some dried or fresh basil on top.
Bake for 30 minutes. Remove from the oven and let sit for 10 minutes before slicing.
Serves 10-12