By David L. Thomas, Jr. and Kathryn Hayward, MD
The 4 COS4S initiative is led by International Integrators Facilitator Caty Genestra Villalonga in Spain. 4COS4S started by inviting restaurants on the Mediterranean island of Mallorca to add to their menus "4 things" whose ingredients are whole food, plant-based and do not include any animal products and at most a small amount of refined products such as oil, sugar and salt.
4 COS4S now includes a Restaurant Project, an Education Project, a Medical Project and a Home Project.
In the past few blogs, we have introduced 4 COS4S The Home Project, sharing recipes and  strategies for including more whole food, plant-based deliciousness into our lives. This week's focus is on white beans and we are sharing a recipe that was contributed by International Integrators Facilitators Andoni Nieto and Teresa Jiménez.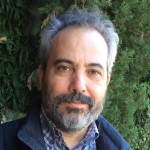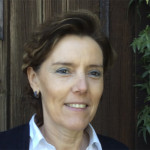 There are several types of white beans, and all are protein-rich, full of vitamins and minerals, and an excellent source of dietary fiber. Adding them to your diet offers a variety of benefits such as promoting digestive health and preventing heart disease.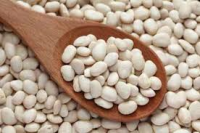 The easiest way to incorporate beans into this recipe is to buy them in a glass jar or BPA-free can. Cooking with raw beans takes a bit longer and gives you a preservative-free meal.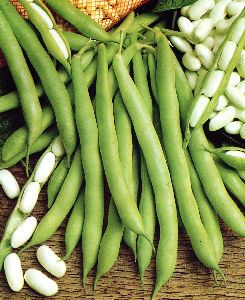 If you are going to cook with raw beans, they require soaking overnight or employing longer cooking times in a pressure cooker. Soaking beans is easy. Just put the measured amount into a large bowl and cover the beans with ample water since they will absorb quite a bit. In the morning you will see that the beans have grown in size and softened, and that the water is cloudy. Rinse the beans well in a colander before starting to cook the recipe. Soaking beans is important for cleaning them and shortening their cooking time. Also, many people feel that the soaking removes gas-producing material from the beans, making them more easily digestible.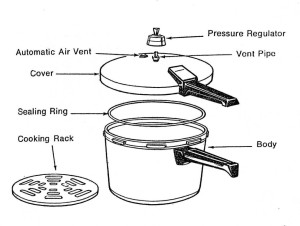 For many bean recipes, including today's, using a pressure cooker significantly shortens cooking time. If you do not have familiarity with this amazing invention, or even if you want to cook in a regular pot, you can learn more here.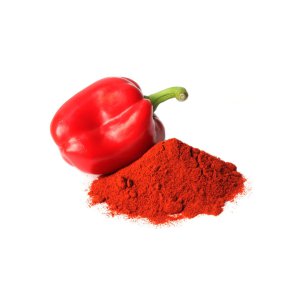 Spanish cooking often uses sweet paprika. Paprika is a result of drying and grinding of any member of the "Capsicum annuum" (pepper) family. Cayenne pepper, which we used in the lentil soup recipe two weeks ago, is usually the name for spicy ground "Capsicum annuum" while Paprika is the name for the other flavors.  It contains iron and a number of vitamins and is thought to have antioxidant and antiinflammatory properties.
The expression "cuatro cosas" ("four things") is used frequently in Spain. For instance, you might say, "I want to tell you four things I learned at the lecture I attended yesterday." The number of things usually is not four, but the literal translation of the expression is "four things".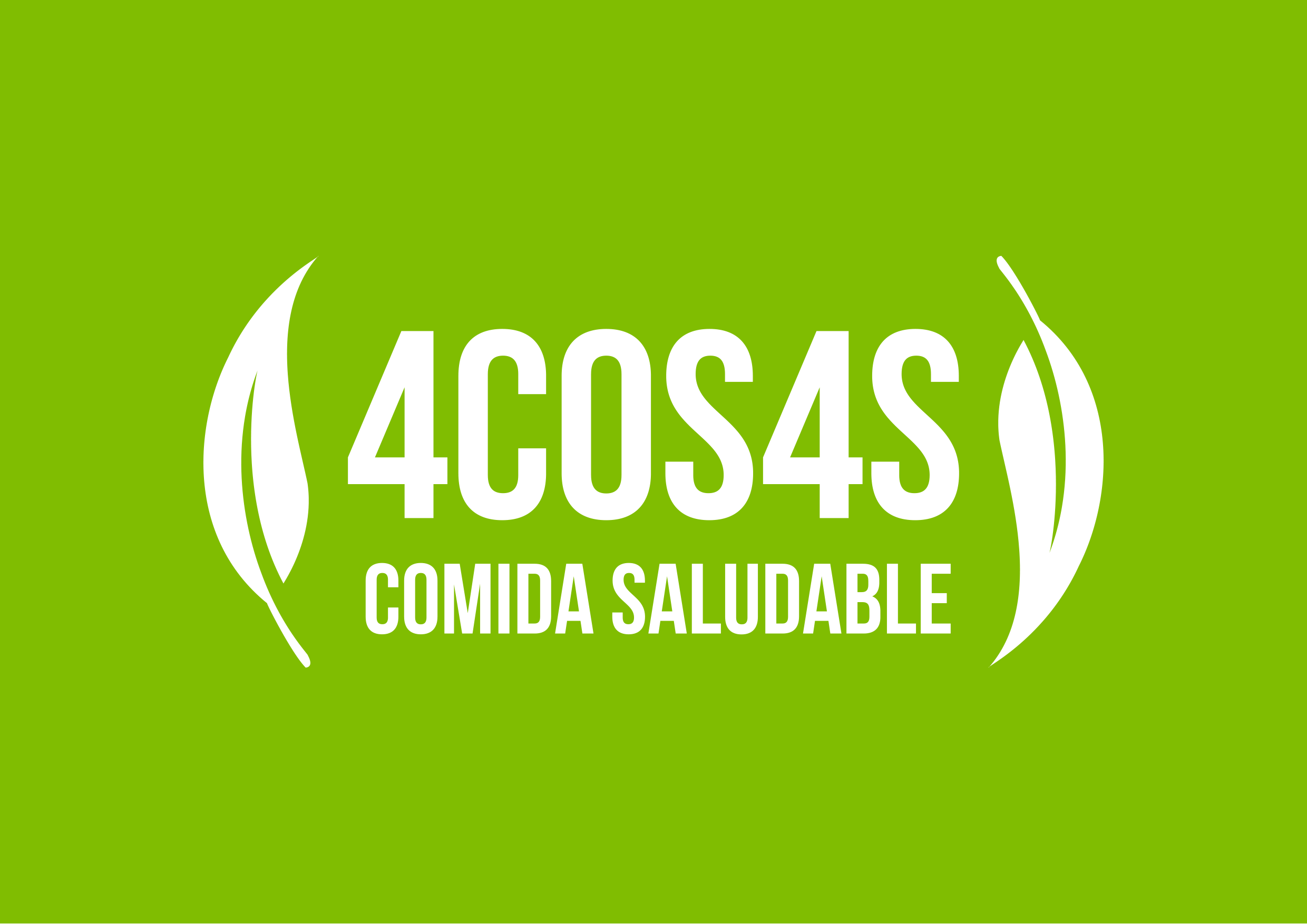 4 COS4S is a way of encouraging us all to incorporate more whole, plant-based foods in our lifestyles. Through this blog, we are sharing some of the resources with which we have engaged, so that, together, we can continue our journey of learning as an International Integrators community.
Send us your experiences and recipes and we will share them with the community in upcoming blog posts!
David L. Thomas, Jr. co-founded and developed International Integrators in concert with his passionate desire to initiate change in the way that we care for ourselves and each other, and the way we interact with and affect our natural environment. He brings his background as an attorney and businessman, and his expertise in nutrition and plant-based cooking and eating, to the collaborative effort to identify, mentor and support leaders in Integrative Health. David holds a BA in Spanish Literature from Haverford College, a JD degree from Georgetown University and a certificate in plant-based nutrition from the T.Colin Campbell Center for Nutritional Studies and Cornell University.
Kathryn Hayward, M.D. was a primary care internal medicine specialist at the Massachusetts General Hospital and Harvard Medical School for 20 years. She now lives in Mallorca, Spain, where she practices Integrative Health in the United States and elsewhere through Odyssey Journey: A Collaborative Approach to Wellness, and is co-founder of International Integrators, a community devoted to the global promotion of Integrative Health.
---
Creamy White Beans With Paprika and Turmeric
From Andoni Nieto and Teresa Jiménez, Madrid
Ingredients
2 cups dried white beans, soaked overnight (fava beans are particularly delicious)
Arame
Salt to taste
1 ½ onions
1 bay leaf
olive oil
2 tsp. sweet paprika
2 tsp. turmeric
Instructions
Put the soaked beans, arame, salt, bay leaf and ½ onion in a deep pot and cover with water. When the pot begins to boil, add some cold water sufficient to stop the boiling. Repeat two times more each time the pot comes to a boil. The cooking time will vary based on the type of bean used and whether the pot is a pressure cooker or a normal one. When beans are tender, remove from heat and remove bay leaf.
While the beans are cooking, finely dice one onion and sauté on a low heat with a little olive oil and salt until the onions are transparent and soft (not less than 15 minutes but it could be longer). When the onion is done, add the paprika, remove from the stove and stir to mix fully.
Pour the onion mixture over the beans, add the turmeric and stir.
It is best to let the beans sit for awhile before eating. This makes the broth thicker. You can stir with a wooden spoon, breaking some of the beans to make the mixture thicker. Adjust salt and add water as necessary so that the dish is not too thick.
Serves 6-8