International Integrators co-founders Kathryn Hayward and David Thomas shared a delightful lunch a few months ago with Barbara Braver and her husband, and the conversation turned to the theme of synchronicity.
What does synchronicity mean to you?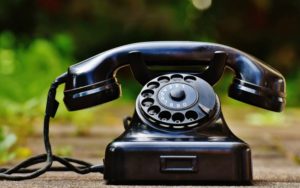 You think of a person and suddenly receive a phone call from that person.
You have overstayed your time at a parking meter and return to your car just ahead of the meter police.
These occurrences may be called coincidences, lucky breaks, God Winks.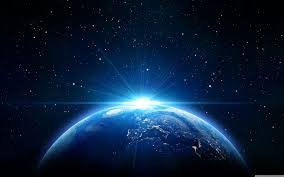 Those who develop energy-healing practices to clear the roots of their suffering learn to watch for synchronicities with the anticipation of a child waiting for a wonderful surprise. Synchronicities never cease to amaze and teach us that there are forces in the universe that are greater than any one of us, and that remind us that we live in a uni—verse…one big interconnected web.
For Barbara, our guest writer, synchronicities are universe rhymes…
No Such Thing
By Barbara Braver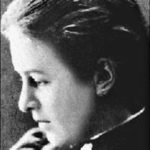 Midway through the last century, Evelyn Underhill, the English mystic, declared that "there is no such thing as coincidence.  It is God's universe caught in the act of rhyming…."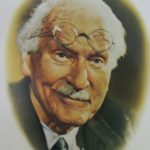 Swiss psychologist, Carl Jung, coined the word "synchronicity" to describe what he observed as the "fact of meaningful coincidence…"
I know about this rhyming universe.  I have heard the rhymes. As I am able to attune myself to them, fresh words and new rhyming schemes appear.
My friend Mary calls to ask me how I am doing when, as a matter of fact, I'm not feeling terribly jolly and could most definitely use her encouraging word.  I am thinking with gratitude of my dear father – now gone from any visible place and thus unavailable to me as it seems for some 40 years – and his favorite opera starts up on my car radio.  Because I think it is a lucky thing to find coins dropped on the sidewalk, they pop up at just the right moment – and it's not about being richer by five cents but about the unexpected "luck".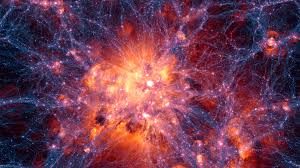 Yes, I get it.  Our universe does rhyme. And why is this?  My own sense is that I am receiving a message from the loving force at the center of the universe, a force that Jung said "cannot be understood as anything except a phenomenon of energy". I name this force as God, but the name doesn't so much matter to me.  It is the love that matters.  I believe we are held and cared for.  I believe life is an opportunity to ponder, and sometimes to laugh at the weirdness of things, the improbability, the tragedy, the circumstances we would never have imagined, the love unexpected and present, the weakness unanticipated, the strength that comes when we need it.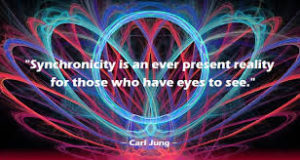 Yes, I believe there is no such thing as coincidence.  In God's universe we are all caught up, held, in the force of a love that binds us all together. I am listening.  I am attentive.  I am eager to feel the love.  I need, every day, to hear the rhyme.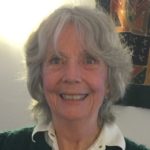 Barbara Braver grew up in Pittsburgh, Pennsylvania where at age 12 she started a one-page weekly newspaper called Neighborhood News.  It lasted for a full summer, to the amusement of several indulgent neighbors. This was the beginning of the writing life. After college graduation she moved to the Boston area, drawn by romantic notions of Emerson, Thoreau and Louisa May Alcott.  Though this might have been an insubstantial motive, she has never been disappointed. By an apparent coincidence she ended up working for the Episcopal Church in the area of communication, first for 11 years as Director of Communication for the Episcopal Diocese of Massachusetts until another coincidence sent her to New York where for 18 years she worked as the communication assistant for the Presiding Bishop of the Episcopal Church. Since retirement she continues writing, editing and leading retreats. For nearly half a century she has lived in Gloucester, Massachusetts in a house by the sea, where she can smell the salt air and observe the movement of the tides. The old house has weathered some 350 years while she has seen merely eight decades.