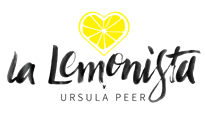 By Ursula Peer, La Lemonista
I am the newest member of the International Integrators team of Facilitators and am very happy to share some of my food and health experience with you here today.
I am a passionate believer in the healing powers of food, and a Traditional Chinese Medicine (TCM) nutritionist, herbalist, detox chef and stirrer in the best sense of the word. When you join us June 17-22, 2018 in Avila, Spain at the Living Whole immersion retreat, I will be one of your food guides!
It is my mission to inspire and empower whoever is ready to live a healthy, happy life from the inside out. If you are ready, I invite you to take a glimpse into TCM with me!
So – yes, I do recommend an organic plant based, refined sugar free, gluten free, yeast free, mostly soy free diet AND on top I invite you to get to know foods' energetic properties and healing abilities as well.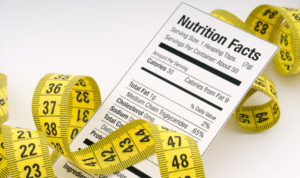 In Western terms, foods are evaluated for calories, their content in proteins, carbohydrates, fats, vitamins, enzymes and other nutritional content.
In TCM, we look at how a specific food's energy can boost our own energy plus the effect it has on our entire system – both physically and emotionally. That allows us to choose the best foods for different constitutions and health conditions, climate and season, explaining the reason for sweet cravings, sleeping disorders, weight issues and much more, helping to solve them for good.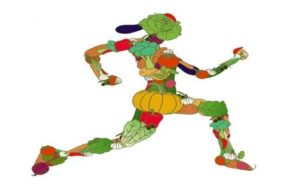 Different foods for different constitutions and situations – how does that work?
Foods can calm our mind, make us feel warm, help cool our system or help us focus. If you are an agitated manager with palpitations, you need different foods than if you suffer from chronic fatigue syndrome or have just come out of surgery or (best case) are relaxed on a beach vacation.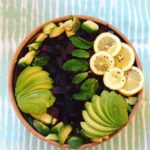 The ancient knowledge of TCM teaches us the different benefits of simple everyday foods like carrots, potatoes, lemon peel, ginger, rosemary and wonderful superfoods like goji berries, astragalus and reishi which have been part of the healing tradition for centuries.
And if we want to take recommendations even further we can incorporate Chinese astrology, which too plays a role in this wise holistic medical approach.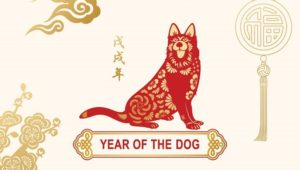 In mid-February 2018 we entered the year of the Earth Dog, which brings along wonderful qualities and opportunities. It's interesting to see that some foods are more recommended than others this year.
If you would like to know more just stay tuned for my next blogpost on the Earth Yang Dog Year 2018 next week or visit my Facebook page for more!
Ursula Peer grew up in Austria and now lives on the Mediterranean island of Mallorca where she met Kathryn Hayward and David Thomas, co-founders of International Integrators, with whom she felt an immediate and deep connection. Her passion for healthy food along with her expertise in the ancient wisdom of healing through whole foods drew Ursula to the beautiful work of International Integrators. She has a master's degree in business and sports science and left the corporate world over 10 years ago to focus on the correlation of nutrition and health after her own personal experience of healing with a Traditional Chinese Medicine (TCM) diet. Sharing her passion and experience at her detox retreats, workshops and cooking classes in Austria, Switzerland, the UK, Mallorca and Formentera, she most enjoys empowering her guests to take responsibility for their own health and well-being. Her acclaimed health retreats (www.detoxmallorca.com) attract clients from all over the world. Ursula focuses on creating delicious, plant-based seasonal dishes, always finding the right one for every friend and occasion; that's why her friends started calling her the alchemist. Ursula feels both honoured and inspired to be a part of the healing experience offered at Living Whole in Ávila, Spain and looks forward to spreading inspiration all around.