by Jon Coppelman and Kathryn Hayward, MD
A couple of weeks ago, I had the honor of presenting a Bay Path Strategic Alliances Kaleidoscope talk. Jon and Nancy Coppelman, who participated in Living Whole Ávila, Spain in June 2017, braved the Mass Pike traffic from Boston to join us in western Massachusetts.
International Integrators is offering our first New England Living Whole immersion retreat January 17-20, 2020, and prospective participants are signing up. Jon kindly offered to write a "two years later" reflection piece on his Living Whole experience, which may quench your curiosity about what to expect in our immersion retreat. His blog from September 2017, written just a couple of months after the immersion, may also peak your interest.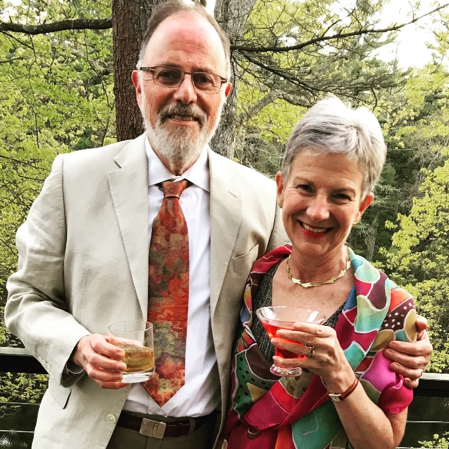 From Jon:
I have long been puzzled by those moments when I behave like a jerk. I might find myself issuing global judgments on people or things I don't like. I might go off like a firecracker while stuck in traffic. Or I might dissolve into an uncharacteristic puddle of shyness. But having experienced the International Integrators Living Whole immersion experience, I now recognize where these behaviors come from. The program gave me the tools to acknowledge these remnants of my childhood and wrap "little Jonny" in a big hug, while making the truly annoying behaviors (mostly) disappear.
The immersion experience covers the basics of living well: healthy eating, putting the body in motion and in stillness, listening to others deeply, as they listen to me. The experience connects the dots between childhood and adulthood, helping us move beyond impulsive reactions originating in the distant past. In many ways, it's a definitive step in growing up, no matter your age (and mine is considerable). For me, the immersion program provided a vital path toward embracing my optimum self.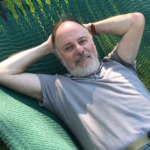 Jon Coppelman was a participant at the June 2017 Living Whole Ávila immersion retreat in Spain along with his wife, Nancy. When Jon is not swinging in a hammock, he is a risk management consultant based in Wellesley, Massachusetts, specializing in workers compensation. He is also known for his prowess in the kitchen and devotion to his wife Nancy and daughters Julia and Anna.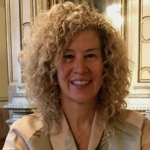 Kathryn Hayward, MD co-founded and developed International Integrators because she loves to collaborate with others who share her vision for global Integrative Health. She brings to International Integrators her experience in the practice of conventional medicine as a primary care internist at Massachusetts General Hospital and Harvard Medical School, and in the practice of Integrative Health. Kathryn marvels at the power of collective, conscious action on the part of like-minded individuals to manifest change, and loves contributing to that action.