By Kathryn Hayward, MD and David L. Thomas, Jr., JD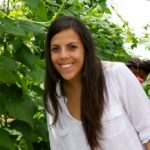 International Integrators has grown and evolved into the "Living Whole Movement" as Dr. María Laura Chacón Roldán, one of our physician facilitators, has characterized it. The latest developments in the Living Whole Movement include:
Living Whole Burgers on Mallorca
Living Whole Integrative Health talk in Massachusetts on October 8, 2019
Living Whole immersion retreats in New England (January 2020) and New Zealand (February 2020).
Living Whole Burgers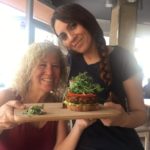 We are thrilled that a vegan bakery and cafe has opened two blocks from where we live in Inca on the Spanish island of Mallorca! There are not many cafes and restaurants on Mallorca that are devoted to plant-based food, and this bakery and cafe, created by David Gunzenhauser (from the US) and Sandra Ghazizian (from Argentina), is a gift for our island.
It attracts both tourists and locals, and has the best croissants you have ever tasted, not to mention breads, focaccia, cookies, cakes, brownies, pies and muffins, many with gluten-free options.
Here is the August 6, 2019 entry in David Gunzenhauser's Tablespoon Bakery Chronicles:
[On the day of our one-year anniversary at the bakery], the two people who really have already given us more hope, love, kindness, inclusion, and integrity, than anyone I've known in a very long time, came into the bakery with balloons.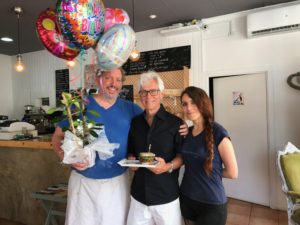 Here you can see those beautiful balloons and the plant we received as well. How does one escape the love from such thoughtfulness? It is not possible.
These two people have given Sandra and me so much it will be hard to express everything in a short blog post. They are beautiful, kind, generous, loving, honest, and oozing with integrity.
As time has passed, we have gotten to know them better and they really are family for us, and we love them dearly. I could hug them all day every day and never get bored (unless I'm hungry of course).
A week or so ago, Sandra and I had a bad fight. With the bakery this has happened a lot mainly due to stress and being so tired, but this was one of the worst. We were not talking nor even interacting. But when these two beautiful humans came into the bakery, we lit up, smiled, and got amazing hugs. That is what they give to us. It is that beautiful pure energy that is helping our tree grow with change.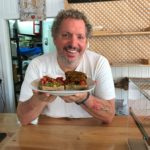 The burgers were their idea. A week ago, they said, "you should sell burgers, healthy burgers." I was not so sure. But I sat on it a few days and then told them just three days ago that, starting today, we would have them and smoothies on the menu. The details were not worked out, but I believed that once I made the verbal commitment that I would do it. They gave us the beautiful name, Living Whole Burgers. They are plant based, oil free, and loaded only with goodness and whole foods. You eat one and you transform yourself to another place. Well, that is what I believe anyway!
We are changing. We are growing, we are evolving. It is absolutely necessary and these two have given us the tools to not worry and just be. I see many more changes to come and I hope they are with us with their guidance every step of the way. I trust them like I trust Sandra, and that is really in the center of my heart.
Living Whole New England 2020, plus Kaleidoscope Talk by Kathryn October 8, 2019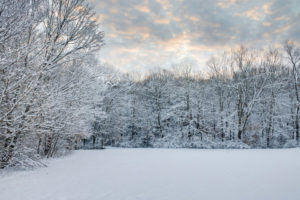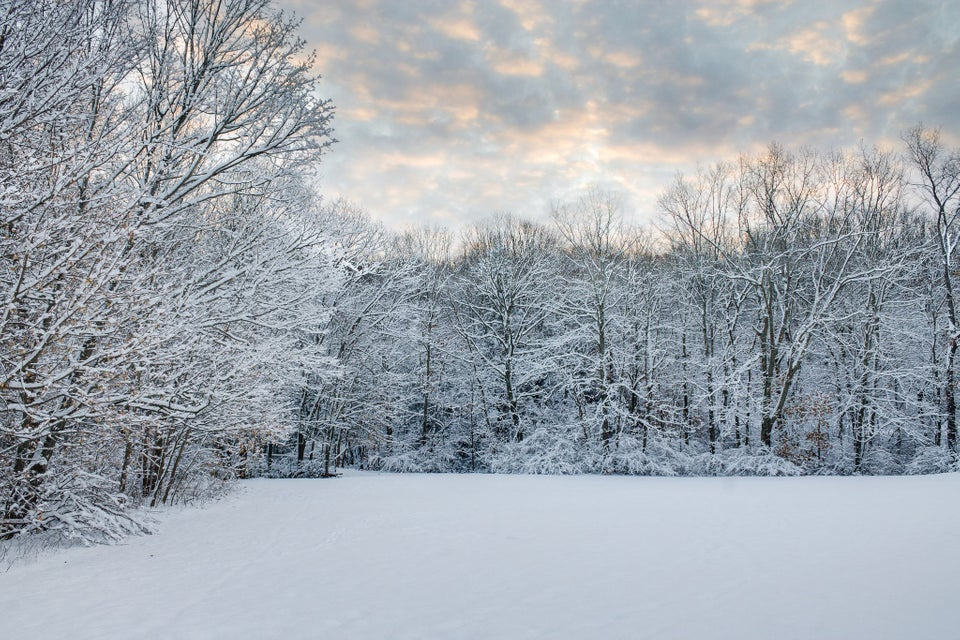 During the three-day Martin Luther King holiday weekend, January 17-20, 2020, Bay Path University in Massachusetts is sponsoring Living Whole New England, which is the first time we have offered an immersion retreat in the US since 2015. It is also our first winter retreat, so we will stay cozy thanks to lovely New England fireplaces. Learn more here.
Living Whole New England is part of the new Integrative Health Certificate Program at Bay Path that we are helping to co-create with Professor Kathryn Wiezbicki-Stevens and colleagues.
If you are in the western Massachusetts area on Tuesday, October 8, 2019, come to Bay Path's Longmeadow campus to hear Kathryn give a Kaleidoscope Series talk entitled:
Living Whole New Zealand 2020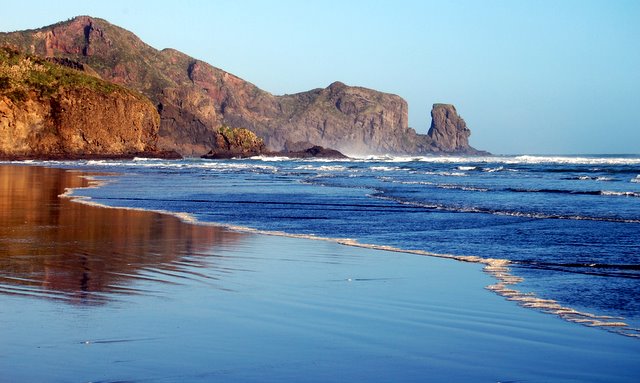 In February, do you think you will you be craving summer in New Zealand? Do you want to make your Leap Year extra special? We are celebrating Leap Day (February 29, 2020) by Leaping into Living Whole with Living Whole New Zealand, another of our three-day immersion retreats, February 27-March 1, 2020. The Aio Wira Retreat Center near Auckland will be our haven, and nearby Bethells Beach will offer inviting swims, beach movement and relaxation. Learn more here.
Join the Movement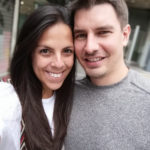 María Laura's vision for the Living Whole Movement is inspired by the work she and her husband, Nico Petty, do with a non-governmental organization (NGO) that brings health services to places in need. They have served in many places including Iran, Iraq, Cameroon, the Democratic Republic of the Congo, South Sudan, Lebanon, Turkey, Greece, Mexico and Honduras.
The NGO, like International Integrators, is an organization that creates and builds programs. It flourishes because people join and become ambassadors for it. People want to be part of it because they believe in the values and goals of the organization.
Movements are how humans organize to create change: movements for education, movements against violence, movements for social justice and equality, movements for animal rights, movements for plant-based eating.…
We are excited to grow and expand the Living Whole Movement.  If you have a Living Whole project or idea that you would like to talk with us about, please contact us here.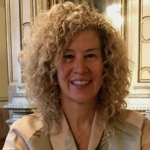 Kathryn Hayward, MD co-founded and developed International Integrators because she loves to collaborate with others who share her vision for global Integrative Health. She brings to International Integrators her experience in the practice of conventional medicine as a primary care internist at Massachusetts General Hospital and Harvard Medical School, and in the practice of Integrative Health. Kathryn marvels at the power of collective, conscious action on the part of like-minded individuals to manifest change, and loves contributing to that action.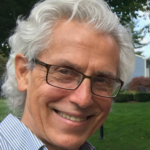 David L. Thomas, Jr., JD co-founded and developed International Integrators in concert with his passionate desire to initiate change in the way that we care for ourselves and each other, and the way we interact with and affect our natural environment. He brings his background as an attorney and businessman, and his expertise in nutrition and plant-based cooking and eating, to the collaborative effort to identify, mentor and support leaders in Integrative Health. David holds a BA in Spanish Literature from Haverford College, a JD degree from Georgetown University and a certificate in plant-based nutrition from the T.Colin Campbell Center for Nutritional Studies and Cornell University.